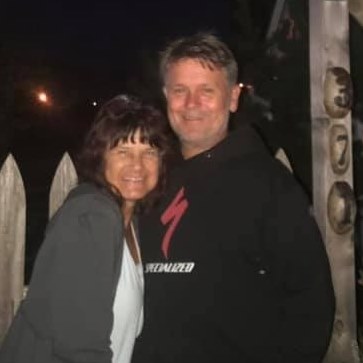 Don & Lynn Wills
Dana was amazing. She's very sharp, quick completely accessible (via cellphone, Facetime, etc). She really made this all happen and we are very thankful. She had our backs the entire time. This was the best experience we've had with a realtor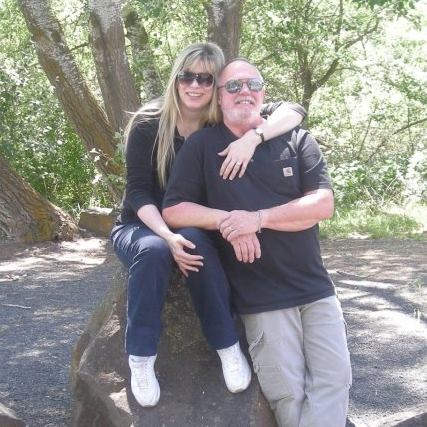 Scott & Jan Van Riper
We had some tricky stuff happen during the sale, and Dana Hezel worked long hours trying to figure it all out and she ultimately did! We were completely satisfied and would use her again!
Jon & Kristie Chapman
Dana was fantastic! Very professional. I would highly recommend her to anyone looking to buy or sell a home on Whidbey Island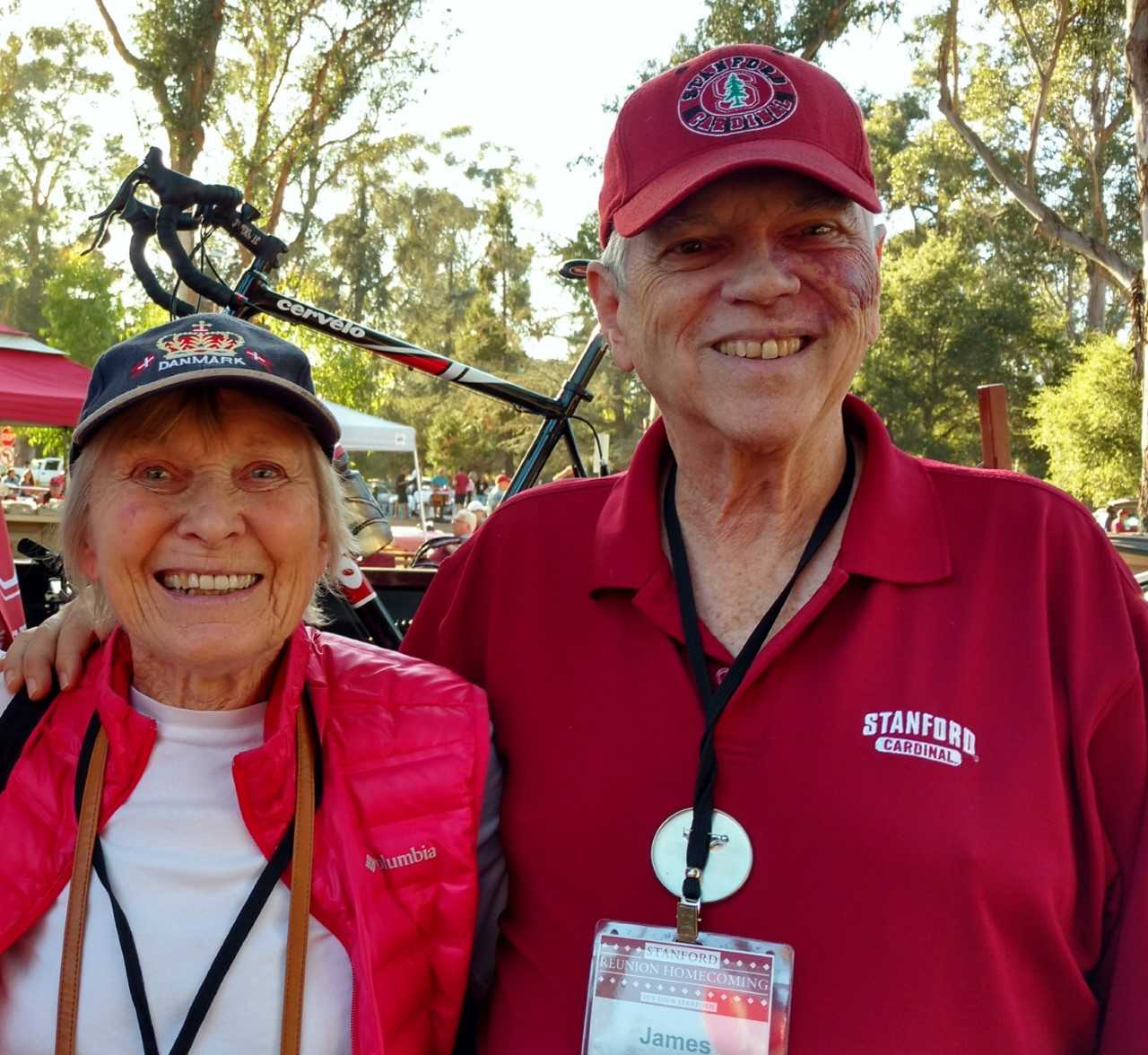 Brigit & Jim Drake
Dana Hezel was on top of everything and could answer any questions we had. She helped us find a great lender and we closed earlier than expected. Dana is FANTASTIC and we will work with her anytime we want to buy or sell.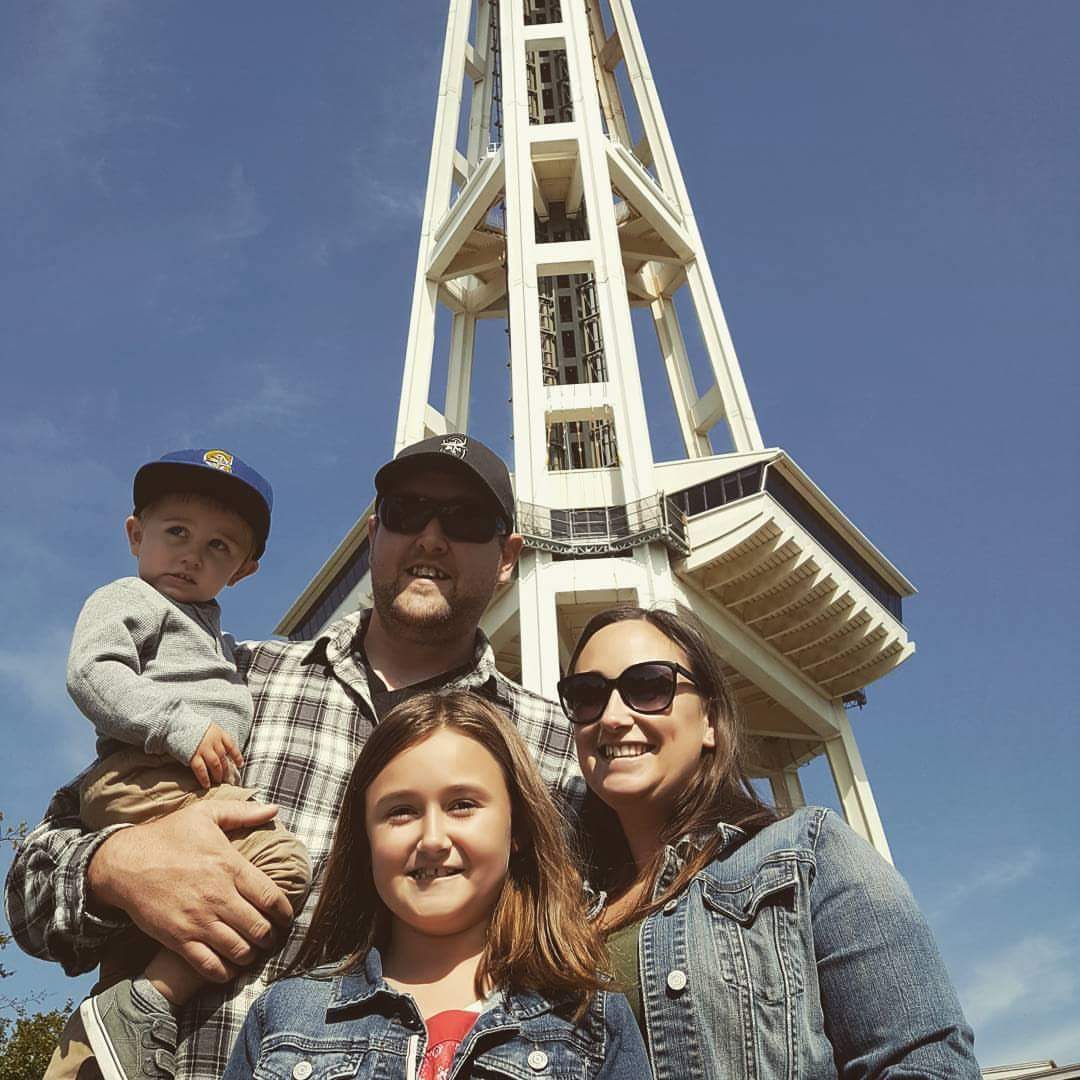 Joseph & Chelsea Greene
Dana Hezel was our agent and she made sure she was always available for everything we needed. It might wound silly, but she always made it a point to include our daughter. She made her "forms" to sign and made the whole process more fun. She was amazing, we cannot say enough positive things about her. She went above & beyond.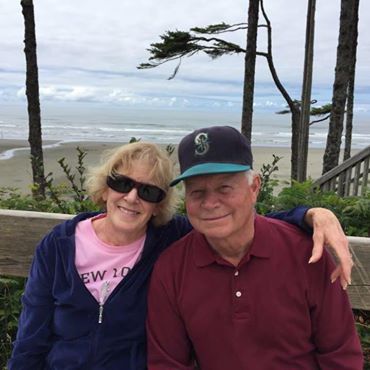 Robert & Sharon Simpler
Dana Hezel has been our Broker for 3 separate transactions and made all 3 transactions easy & fast. She is friendly and efficient. Dana is a native of Whidbey Island & that is big plus. Not only is she a terrific lady, she is a terrific & thorough Realtor and very helpful. She was always ahead of us and met with us whenever we needed. She was always available and always friendly!
Charles & Diane Favia
We were completely satisfied with Dana Hezel and her local knowledge. Dana was very involved and treated us as if we were the only Clients she needed to care for. She was very attentive and we would definately use her again!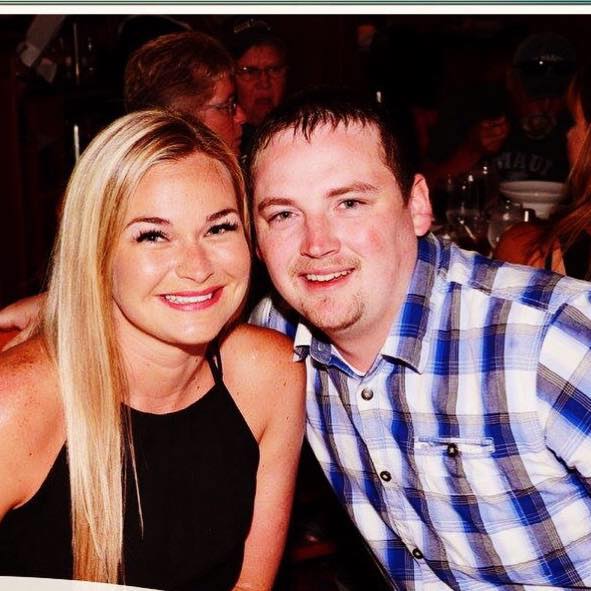 Chad & Amy Anderson
Dana has represented us as both Buyer & Seller. Dana is very prompt and always available and in contact via text/email 24/7. We were completely satisfied.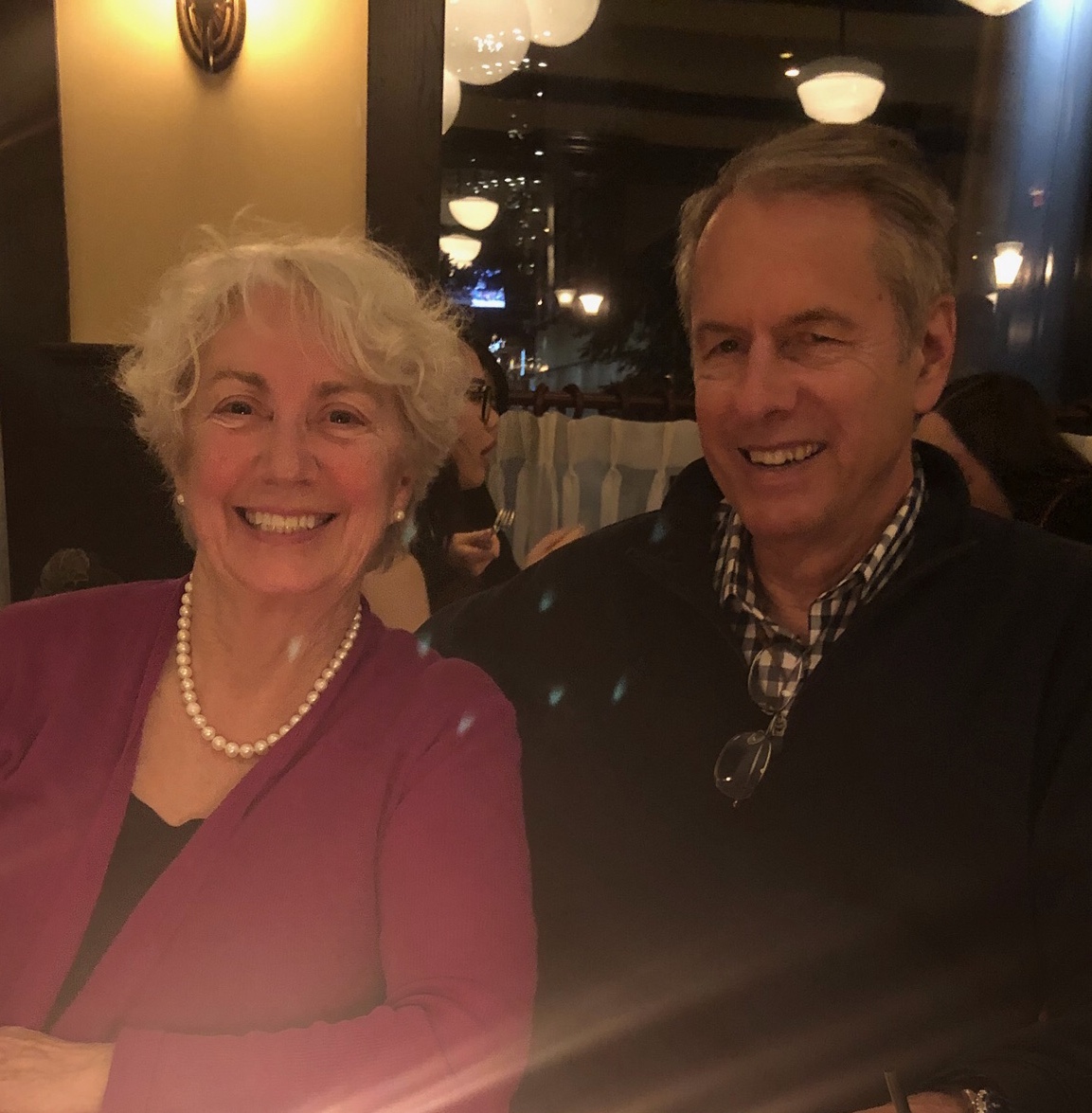 Bob & Mary "Pete" Becker
Dana is excellent at explaining the transation process! She always called back RIGHT away and kept us informed. She is positive & upbeat and we always felt that she was working for us. She exceeded our expectations and was more than helpful at every step. We would recomment Dana, she really knows the Island!
Mary Pearson
Dana Hezel guided me through a process I knew nothing about with her knowledge and infinite patience. She continued to advise & help me and send resources even after we completed the sale.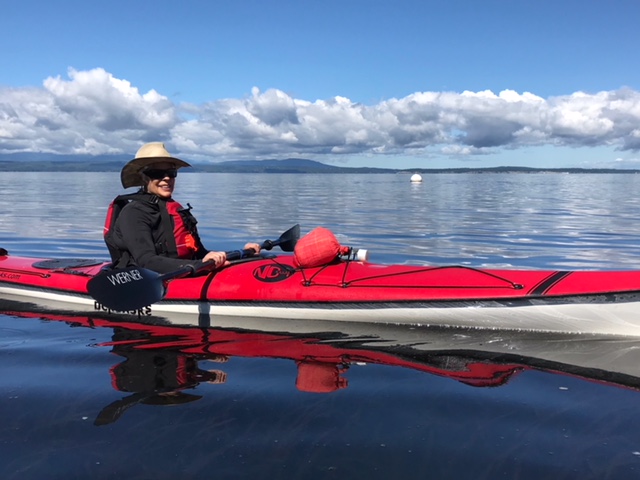 Helen Shields
Dana was extremely helpful with the preparation and staging of my home. I received a definite "to do" list. So helpful. I would recommend Dana to anyone looking to Buy or Sell.
Jeff & Terre Creighton
Dana is a good balance of friendliness and business! She did an excellent job at explaining the transaction process.
Matthew & Shirley Brencick
We received great advice on presentation. Dana also gave us information comparing our house to others for sale in the area (CMA). She had a calming demeanor with humor. She was very patient with us and was fun having along for the ride.
Jeff Hamilton
Dana is excellent with communication. She provided clear and precise information that was always on time or planning for the next move. It was a real pleasure working with Dana. She is the BEST Realtor I have ever worked with.
Sandra Coleman
Dana worked with us on purchasing a new home and kept us updated on all houses in our price range. She knew wat to show us, almost as if she could read my mind and saved me a lot of stress. I highly recommend Dana Hezel.
Wayne & Jennifer Weimer
Dana was on top of the process the entire time and we always felt that we were in good hands. She communicated well with us and kept us fully in the loop, answering questions beore we had a chance to ask them, We have used her on multiple transactions.
D. M.
As my Realtor, Dana, having connections with Whidbey Island builders and understanding that side of the business was great. She has honesty, integrity and strong work ethic. I felt I was always put first and promplty imformed throughout the amazingly short process. Prior to listing with Dana, I had listed with another Broker. That agent produced no leads let alone actual offers in over 500+ days. I first contacted Dana 1/13/17 and by 03/10/17 we had closed at full asking price. Excellent service - thanks Dana!
A & S
As a lifetime resident, Dana has great knowledge about the local conditions and resources of Whidbey.. She not only helped us with the real estate transaction, but shared with us her experience and knowledge with respect to rentals on the island. This was helpful for our understanding of our options. We would absolutely use her again and be happy to refer her to our family and friends.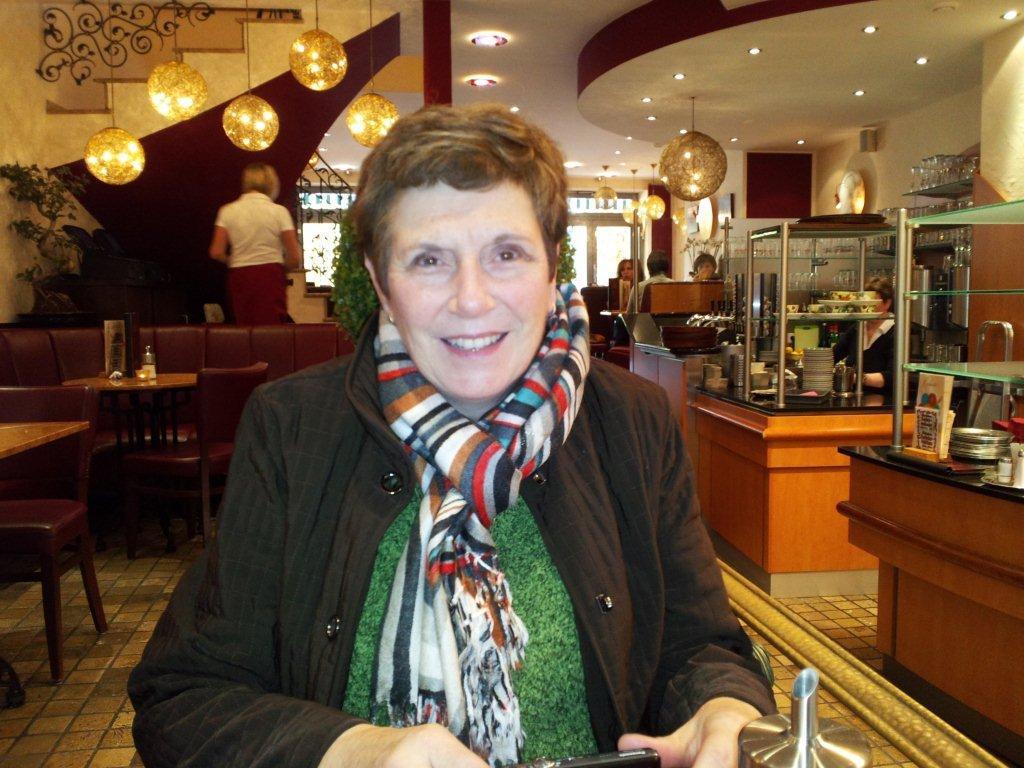 Ann Spink
Dana was referred to me by one of my good friends. She exceeded my expectations and was always available! Her communication is excellent and she was quick with information and on what was happening in the transaction. I have already referred family and friends to her.
Steve Arnold
Dana has represented me on a few transactions. I have always been completely satisfied and would highly recommend her to anyone that wants a Broker with knowledge of Whidbey.
Blake Hezel
Dana went above and beyond throughout the entire transaction. She is thorough, professional and accurate. I will use her again as she is an excellent Broker.
Jim Miller
Dana Hezel is a tireless worker and a great presenter. There were no glitches in the sale from start to finish. She was in charge! Dana is a 5 star Realtor!
Michael & Nancy Cherry
Dana was very patient and would listen when we would communicate. She was honest, fair and responsible, professional and very trustworthy. Our experience was total satisfaction
E & D
Dana was welcoming, accessible, trustworthy, & responsive to all of our questions. We were pleased and grateful for her friendly and professional stewardship througout the process. We would highly recommend her highly to all.